Nellie McKay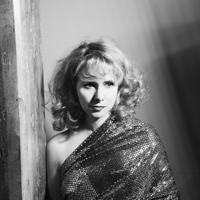 This event has already taken place. Learn more about upcoming events at longwoodgardens.org.
Acclaimed singer-songwriter, actress, and Theatre World Award recipient Nellie McKay has a long list of musical and theatrical accomplishments. In addition to co-writing and starring in the award-winning off-Broadway
Old Hats
, McKay has created music for and appeared in numerous popular television series and films, among other endeavors. Her seventh and most recent album,
Sister Orchid
, is a moving collection of songs evocative of a lonely foggy night.