Selected Shorts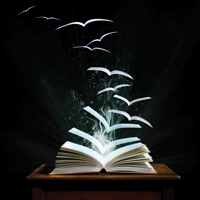 This event has already taken place. Learn more about upcoming events at longwoodgardens.org.
It's story time … for adults. The hit public radio series
Selected Shorts
returns to Longwood bearing a bouquet of short stories about the wonders of nature. Just in time for Earth Day, experience the series live as host Jill Eikenberry, along with Richmond Hoxie and Michael Tucker, present verdant tales that will appeal to bookworms, arborists, and anyone who likes to stop and smell the roses.
A coffee reception and opportunity to meet the artists follows the performance.
Due to illness, Zach Grenier will not be performing as scheduled at this event. Richmond Hoxie will perform in his place. We apologize for any inconvenience.