Natalie Merchant | Summer Tour 2017 | Three Decades of Song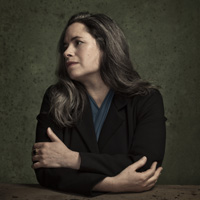 This event has already taken place. Learn more about upcoming events at longwoodgardens.org.
From 10,000 Maniacs to her seven solo albums, Natalie Merchant has spent the last thirty years captivating audiences. Always new, always moving forward, Merchant has proven herself to be an unparalleled musician and performer. Now, Merchant will look back on all that she has accomplished for the first time. So whether you're a long-time fan, or are being newly introduced to Merchant, this performance will prove to be unforgettable.