The Brandywiners Ltd. Presents: The Wizard of Oz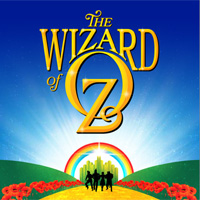 L. Frank Baum's classic novel comes to life in The Wizard of Oz. This engaging and fun summer production, presented by The Brandywiners Ltd., features all the most beloved songs and moments from the 1939 classic film, brought to life onstage.

One of the largest nonprofit theatrical groups in the Delaware Valley, The Brandywiners, Ltd., presents high-quality musicals each summer in the spacious Open Air Theatre at Longwood Gardens. Proceeds from The Brandywiners' concerts and musical theater productions benefit cultural, educational, and civic causes throughout the Brandywine Valley.